Your Personal Real Estate Assistant
I know everything about Real Estate. Contact Me!
622 N. Harbor Blvd., Fullerton, CA 92832
During the COVID-19 crisis, Realtors are working with Buyers & sellers following new Real Estate guidelines. We are considered essential services providers. I can assure you, I am working diligently with my clients to get the results expected in our transactions.
H & E Grey. – La Mirada, CA
Great Agent!
Rod did a fantastic job selling our home. He told us what was needed for us to do in our home in order to get top dollar. Our home was sold quickly and for a price that we were very happy with. Rod is a wonderful Realtor and very honest…
read more testimonials
M & P Du Pont. – Lakewood & Long Beach, CA
A Knowledgeable Realtor!
Rod helped my wife and I sell 2 properties. He is very knowledgeable. After he sold our first property, there was no way we'll use someone else when we were ready to sell our second home. He did such a great job…
read more testimonials
Santa Ana, Orange County
Santa Ana is a city in Orange County, California. The city is located at 33°44'44"N and 117°52'4"W. According to the United States Census Bureau, the city population was 334,909 persons. As of the last census, the median income for a household in the city was $54,392. Please visit the city page at my website and you'll be able to see all real estate data and detailed Santa Ana statistic.
know more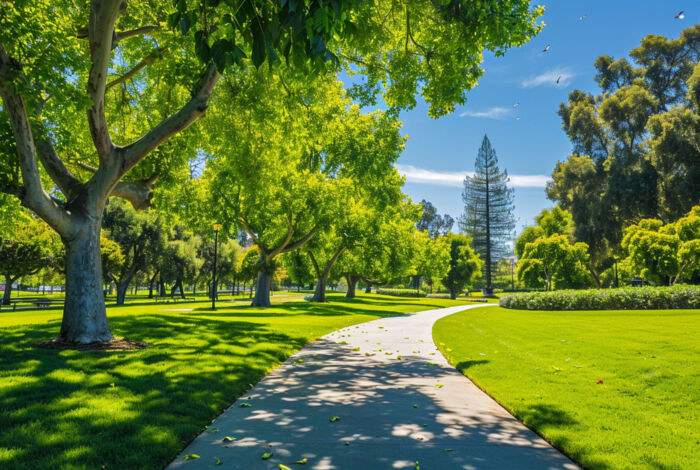 What's trending now in the market
Is It Time To Move on to a New Home?

by

KCM Crew

on 2021-09-20 at 10:00 AM

If you've been in your home for longer than five years, you're not alone. According to recent data from First American, homeowners are staying put much longer than historical averages (see graph below):As the graph shows, before 2008, homeowners sold their houses after an average of just five years. Today, that number has more than

Have You Ever Seen a Housing Market Like This?...

by

KCM Crew

on 2021-09-17 at 10:00 AM

Some Highlights Whether you're buying or selling – today's housing market has plenty of good news to go around. Buyers can take advantage of today's mortgage rates to escape rising rents and keep monthly payments affordable. Sellers can reap the benefits of multiple offers and a fast sale. If this sounds like good news to you, let's connect today so you can […]

Is the Number of Homes for Sale Finally Growing?

by

KCM Crew

on 2021-09-16 at 10:00 AM

An important metric in today's residential real estate market is the number of homes available for sale. The shortage of available housing inventory is the major reason for the double-digit price appreciation we've seen in each of the last two years. It's the reason many would-be purchasers are frustrated with the bidding wars over the
What is the best place for you?