Your Personal Real Estate Assistant
I know everything about Real Estate. Contact Me!
622 N. Harbor Blvd., Fullerton, CA 92832
During the COVID-19 crisis, Realtors are working with Buyers & sellers following new Real Estate guidelines. We are considered essential services providers. I can assure you, I am working diligently with my clients to get the results expected in our transactions.
H & E Grey. – La Mirada, CA
Great Agent!
Rod did a fantastic job selling our home. He told us what was needed for us to do in our home in order to get top dollar. Our home was sold quickly and for a price that we were very happy with. Rod is a wonderful Realtor and very honest…
read more testimonials
M & P Du Pont. – Lakewood & Long Beach, CA
A Knowledgeable Realtor!
Rod helped my wife and I sell 2 properties. He is very knowledgeable. After he sold our first property, there was no way we'll use someone else when we were ready to sell our second home. He did such a great job…
read more testimonials
Santa Ana, Orange County
Santa Ana is a city in Orange County, California. The city is located at 33°44'44"N and 117°52'4"W. According to the United States Census Bureau, the city population was 334,909 persons. As of the last census, the median income for a household in the city was $54,392. Please visit the city page at my website and you'll be able to see all real estate data and detailed Santa Ana statistic.
know more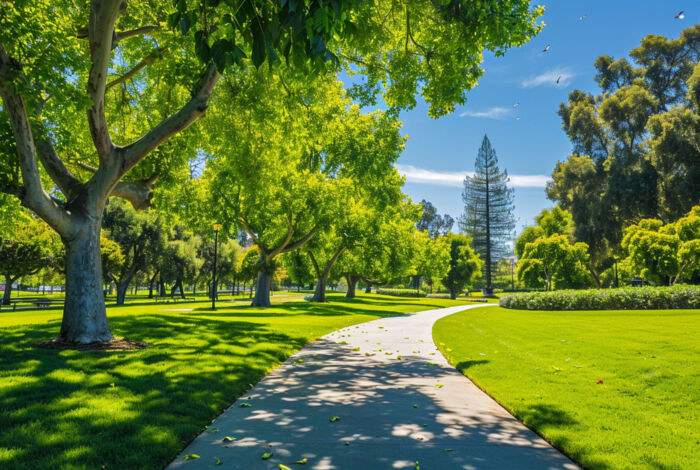 What's trending now in the market
Homeowner Wealth Increases Through Growing Equity...

by

KCM Crew

on 2021-06-23 at 10:00 AM

Building financial wealth and stability remains one of the top reasons Americans choose to own a home, and as a homeowner, your wealth often grows without you even realizing it. In a recent paper published by the Urban Institute, Home Ownership is Affordable Housing, author Mike Loftin illustrates how homeowners increase their equity and their

Pre-Approval Makes All the Difference When Buying...

by

KCM Crew

on 2021-06-22 at 10:00 AM

You may have been told that it's important to get pre-approved at the beginning of the homebuying process, but what does that really mean, and why is it so important? Especially in today's market, with rising home prices and high buyer competition, it's crucial to have a clear understanding of your budget so you stand

5 Things Homebuyers Need To Know When Making an...

by

KCM Crew

on 2021-06-21 at 10:00 AM

When it comes to buying a house, you're looking for the perfect place to call home. The problem is, in today's market there just aren't that many homes available to purchase. With inventory hovering near record lows and sky-high buyer demand, a multi-offer scenario is the new normal. Here are five things to keep in
What is the best place for you?