Your Personal Real Estate Assistant
I know everything about Real Estate. Contact Me!
622 N. Harbor Blvd., Fullerton, CA 92832
During the COVID-19 crisis, Realtors are working with Buyers & sellers following new Real Estate guidelines. We are considered essential services providers. I can assure you, I am working diligently with my clients to get the results expected in our transactions.
H & E Grey. – La Mirada, CA
Great Agent!
Rod did a fantastic job selling our home. He told us what was needed for us to do in our home in order to get top dollar. Our home was sold quickly and for a price that we were very happy with. Rod is a wonderful Realtor and very honest…
read more testimonials
M & P Du Pont. – Lakewood & Long Beach, CA
A Knowledgeable Realtor!
Rod helped my wife and I sell 2 properties. He is very knowledgeable. After he sold our first property, there was no way we'll use someone else when we were ready to sell our second home. He did such a great job…
read more testimonials
Santa Ana, Orange County
Santa Ana is a city in Orange County, California. The city is located at 33°44'44"N and 117°52'4"W. According to the United States Census Bureau, the city population was 334,909 persons. As of the last census, the median income for a household in the city was $54,392. Please visit the city page at my website and you'll be able to see all real estate data and detailed Santa Ana statistic.
know more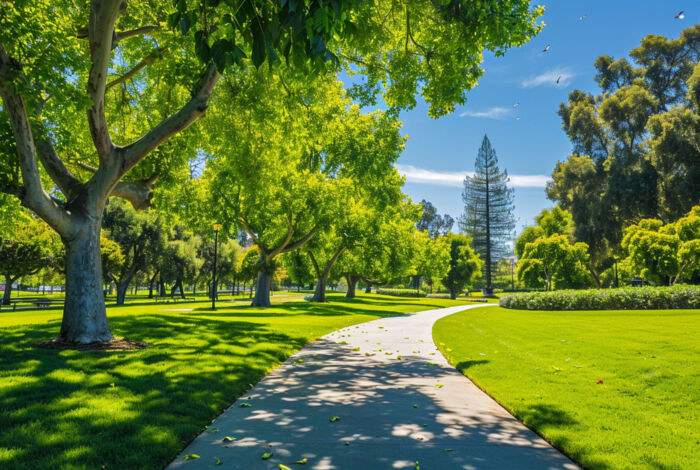 What's trending now in the market
Some Buyers Prefer Smaller Homes

by

KCM Crew

on 2021-04-13 at 10:00 AM

Over the past year, we've had plenty of opportunities to reflect on what we consider most important in our lives. The place we call home is one of the biggest things many of us are reevaluating. George Ratiu, Senior Economist at realtor.com, shares: "The very nature of the pandemic, through the health implications, social distancing,

4 Major Reasons Households in Forbearance Won't...

by

KCM Crew

on 2021-04-12 at 10:00 AM

There has been a lot of discussion as to what will happen once the 2.3 million households currently in forbearance no longer have the protection of the program. Some assume there could potentially be millions of foreclosures ready to hit the market. However, there are four reasons that won't happen. 1. Almost 50% Leave Forbearance

Multigenerational Housing Is Gaining Momentum...

by

KCM Crew

on 2021-04-09 at 10:00 AM

Some Highlights If your house is feeling a little cramped with the addition of adult children or aging parents, it might be time to consider a move-up into a multigenerational home that better suits your changing needs. With benefits that include a combined homebuying budget and shared caregiving duties, an increasing number of households are discovering the value of a multigenerational home. […]
What is the best place for you?